What are you really getting for that ultra-cheap price?
When you're looking for a small business website, cost plays a major role. If you're considering overseas website developers, their prices are certainly cheap compared with most Australian website prices.
But have you considered how much a cheap website design could cost your business in the long run?
You see, the cheap price you pay to for the website build actually hides three critical future costs: convenience, flexibility and opportunities.
So if you're looking at overseas website design prices and you're thinking:
"How can a website be SO CHEAP? That's too good to be true!"
then it's probably too cheap to be good.
Here's why:
It's a templated website, not a custom design
With a cheap overseas website designer, you're not getting a custom design. To keep prices low, you'll have a limited range of templates to choose from, plus they'll let you pick a few colours, add your logo and add some images. You'll probably have to provide the images yourself too. What you'll end up with is a pretty generic-looking website.
So, before you choose a cheap overseas website designer, the key questions to ask are:
how much can I customise for the price?
will the website look appealing to my target audience?
will it portray my brand's personality?
If you sell a premium product, you need a premium-looking website to match. You don't want to pay for a full rebuild in a year's time because you skimped on your first website and got it wrong.
When websites are constricted to certain templates to keep the advertised price down, the website lacks flexibility. You want it to look a certain way, but the template doesn't allow that design. Or you want to add a special feature or widget but it's not compatible with the template.
Most people discover these issues way down the track, when they're well into design mode. By then, they've paid the money and committed to that design. In fact, adding a certain business-critical feature might require a full rebuild from scratch, so it gets very expensive to change later.
Overseas based call centres and support
There are plenty of logistical challenges in working with an overseas website designer. Sure, the price is super cheap, but will you be up at midnight discussing your website design because of the time difference? That's majorly inconvenient and you'll resent every minute you spend on a support call after business hours.
Language barriers are another challenge. Your designer's English might be passable, but can they understand what you mean when you describe tricky design concepts? Brand perception, the mood of images, and design choices for fonts and colours – they're all difficult to explain to a non-native English speaker.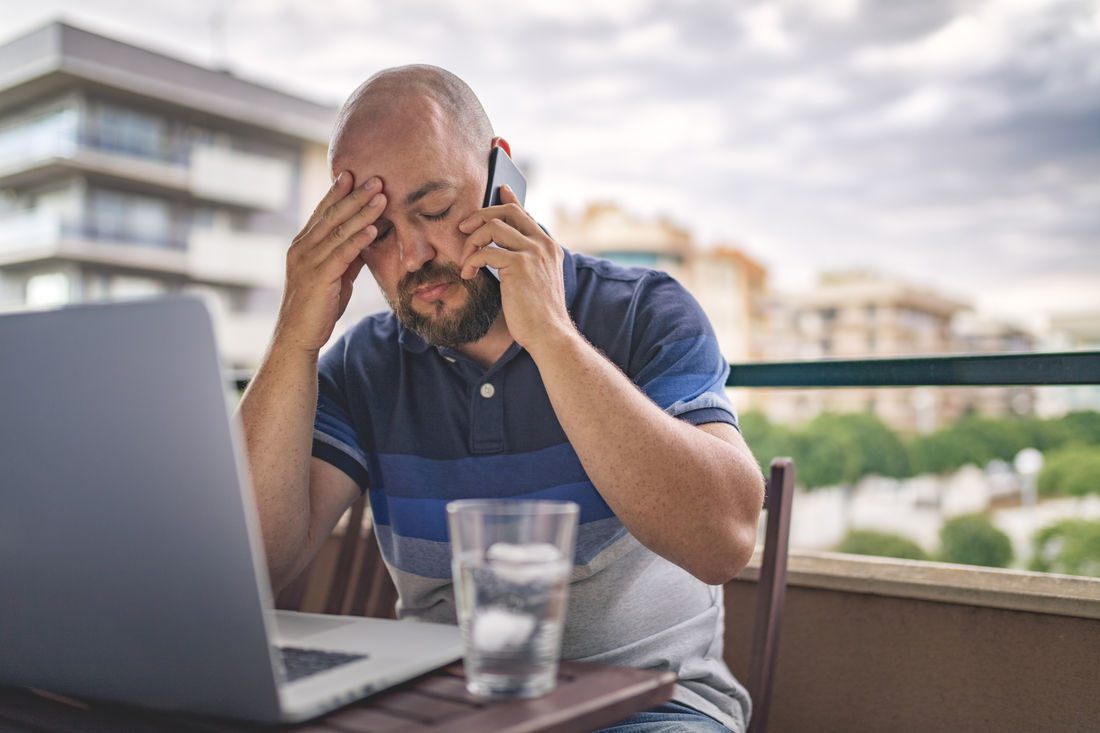 You can also experience quality control issues. They might say they'll add all your content, but will they do it correctly, and with attention to details? Will they implement critical SEO details like:
H1, H2, H3 headings
SEO Page Titles
Unique meta descriptions
Call to action and button text
Internal linking
Will they perform thorough testing of your site to make sure it's responsive on mobiles and tables? Will they install an SSL certificate for you, or will you have to do it yourself? All these small tasks add up to a lot of time. And with a cheap overseas website, it's likely that these tasks won't be included in the bargain basement price.
Then once your website is live, what happens if you have issues or need to make changes to your website? Check whether the overseas designer will offer ongoing support, and which hours their call centre is open. A day's delay in getting something fixed could cost your business a fortune in lost sales.
Beware of Australian companies who outsource overseas
You might be surprised to hear that plenty of Australian website design companies outsource the bulk of their work overseas. This keeps costs low for the customer, but it also leads to many of the problems we've just been discussing.
When you're choosing a website developer, look for a company that explicitly says they do all the design and build work in-house, in Australia. And if their website doesn't mention it, be sure to check before committing. Ask your website developer where they conduct their business, and whether they use subcontractors. This will save you a lot of frustration during the process.
Overseas hosting
Cheap overseas website designers offer cheap overseas hosting. While this might seem like a good deal, the quality and speed of your website host is critical to your website's success and you don't want to skimp on it.
Here's why:
Cheap hosting is usually slow
Slow hosting means slow page load speed
Slow page load speed means customers get frustrated waiting, get bored and give up
This causes a high bounce rate from your site
High bounce rate is very bad for your search engine ranking
Poor search engine ranking means your website gets less traffic
Less traffic means you get fewer sales through your website
So the outcome is that slow overseas hosting can be a disaster for your search engine ranking and your sales conversion rate. Every lost click is a lost opportunity for a sale.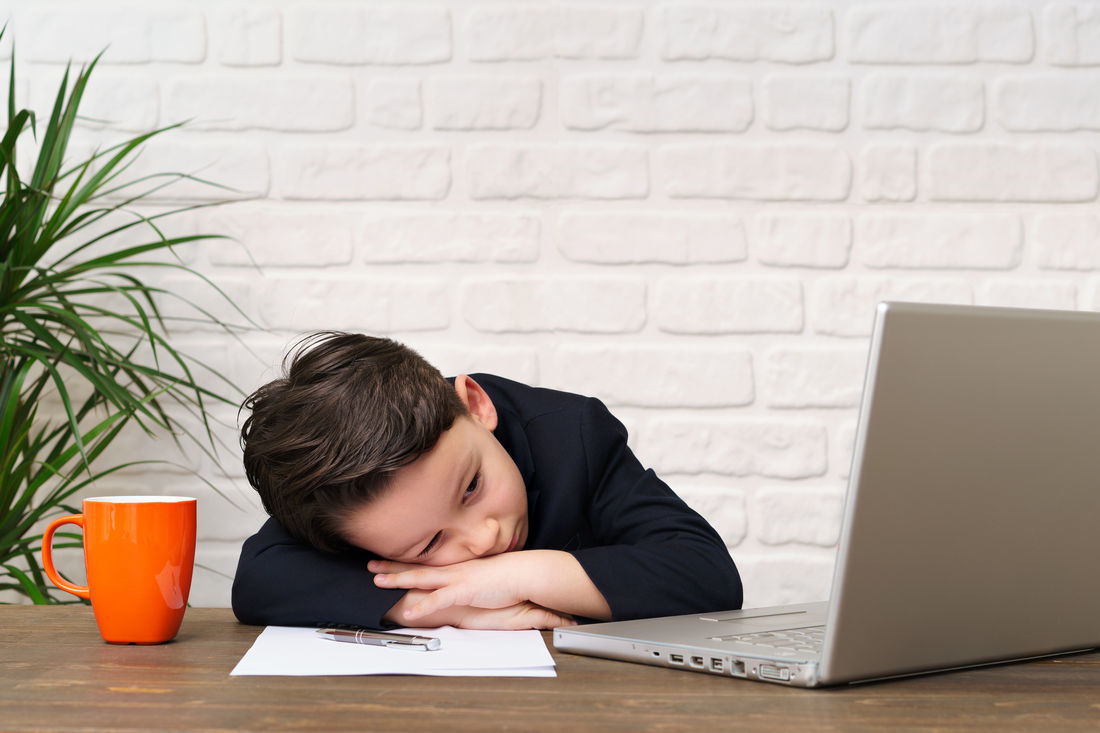 It's not worth saving a few bucks a month if it means terrible website performance. Don't risk it. Pay a little bit more and get Australian local hosting instead.
It's possible to get a cheap website, 100% made in Australia
At cheapwebsites.com.au we have website packages starting from just $795. Yes, that's an exceptionally cheap price for an Australian-made website. And no, we don't outsource any parts of the process overseas. Better still, everything we build is custom-designed for complete flexibility – no limiting templates. It is possible to have a cheap website and a custom design.
Are you shocked? We'll show you how it's possible.
The reason our websites start from such a cheap price is because we have an efficient and streamlined process to prevent wasting time, and our own custom-built and easy to use CMS.
All our designers, developers and support staff work in Australia, so you'll never have to make calls to an overseas support centre. Plus, our hosting packages are based in Australia with high-speed local servers and 99.8% uptime (that's as good as it gets in the hosting world).
Get started on your new website
Give us a call 1300 367 009 on to talk to our Australian based sales team about your brand new website at a price that will put a smile on your face.